Brandywine Valley Heating & Air Conditioning installs cutting edge WaterFurnace geothermal systems for our customers on the Main Line and Greater Chester County Area. Geothermal heating and cooling is not only one of the most eco-friendly ways in which to heat and cool your home, but it also happens to be the most cost effective. Furthermore, because we are the only WaterFurnace GeoPro Master Dealer in West Chester, you can trust that only the most advanced geothermal equipment will be used for your project when you choose Brandywine Valley Heating & Air Conditioning.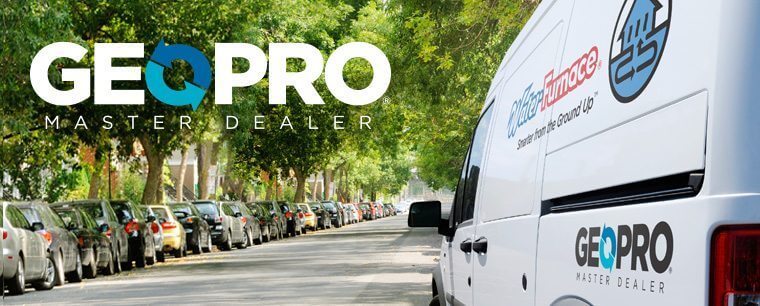 Choose WaterFurnace
What separates WaterFurnace from the rest of the geothermal product manufacturers in the industry? Innovation, quality and longevity. They have been manufacturing innovative geothermal solutions at the highest level of quality longer than any of their competition. This is why Brandywine Valley Heating & Air Conditioning has chosen to install WaterFurnace geothermal products for over a decade. If you are interested in learning more about WaterFurnace products, talk to a Brandywine Valley Heating & Air Conditioning geothermal expert today.
Choose the Best
For years now, WaterFurnace has been the industry's most recognized manufacturer of state-of-the-art geothermal products. Each unit is tested before it leaves the WaterFurnace facility to account for proper operation and protect your investment. What you get as the consumer is an unwavering commitment to quality products from WaterFurnace and a top notch installation from the team at Brandywine Valley Heating and Air Conditioning.