Effective heating is the foundation of a comfortable living space. With a new system, you will enjoy years of warmth as well as better performance for less – most modern heating systems are far more efficient than older models.
Whether you are interested in switching to a different heating option or your current system can not be repaired, count on the factory-trained, licensed installation specialists at Brandywine Valley Heating & Air Conditioning to provide impeccable service. Our knowledgeable heating experts understand the features, benefits, and expected longevity of every heating system on the market today. We will help you choose the perfect system for your home and install it quickly. For quality installation and helpful service, call 610-692-3900 today.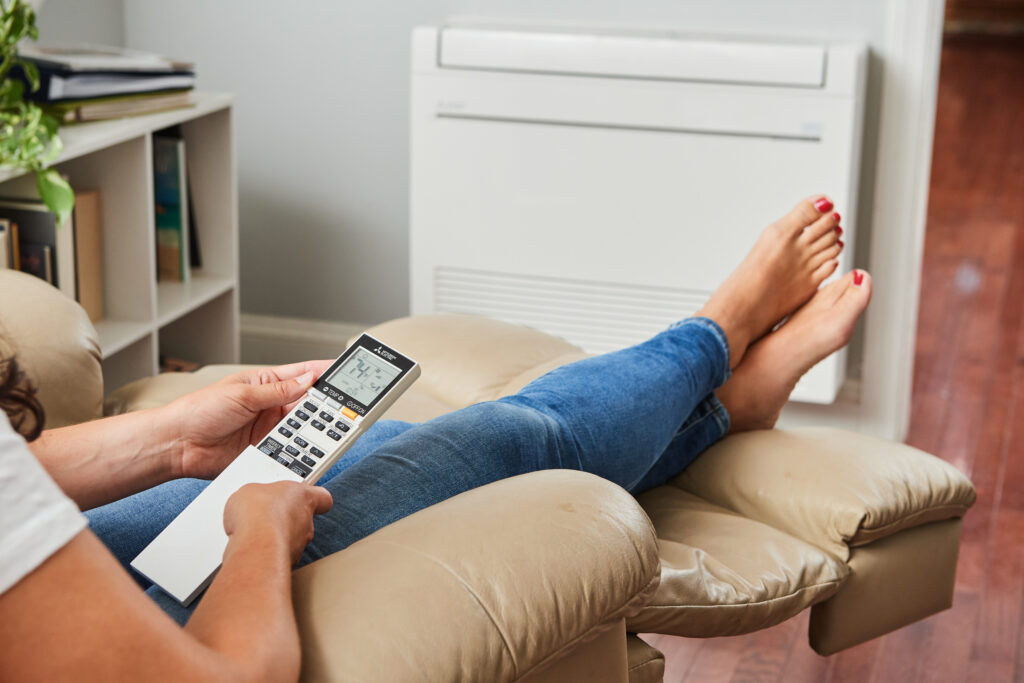 A Simple Process
As comfort specialists, we are here to do more than simply provide reliable heating services to West Chester area homes. We also go the extra mile to ensure a smooth process for our customers. Installing a new heating system does not need to be cumbersome. From paperwork and planning through to installation and testing, we are here for you every step of the way.
Home Heating Assessment
You have a lot of options when choosing a new residential heating system. We will consult with you about your goals for energy efficiency, budget, heating performance, and ease of maintenance to ensure we install a heater that lives up to your expectations. We will also take a look at your living space to identify the most suitable heating options for your home.
Personalized Recommendation
Once we have consulted with you about your priorities and your home's needs, we will discuss your options and recommend ideal solutions for your residence. You can install a new heating system that's similar to your existing heater, or choose a new option. From boilers and furnaces to ductless heat pumps and gas or electric heating systems, we will walk you through benefits, features, and performance.
High-Quality Heating System Installation
Once you have chosen your perfect new system, our specialists will get to work so you can start enjoying your new heater right away. With our two decades of experience and regular training, you can feel confident your home is in good hands with Brandywine Valley.
A Premium Experience for Chester County Residents
We know a new heating system is an investment. You want it to last, and you want to know you are getting the best value for your dollar. We are here to make sure that happens. Only skilled experts will work on your installation, and we only install heating systems that we feel confident in.
Enjoy honest pricing, professional installation, and personalized solutions – call Brandywine Valley today and expect nothing less than the best for your home.
Heating Installation FAQs
Do you have any questions on new heating systems? Take a look at some of our most frequently asked questions. If you do not see an answer to yours, Contact Us and we will be happy to help.
No one likes high energy bills. By switching to a more efficient heating system, you will likely save money every month. No matter what type of heater you choose, you'll notice an improvement with a new installation. In general, geothermal heat pumps are often the most energy-efficient option, although you can still find incredibly efficient furnaces, electric heat pumps and boilers. Gas furnaces aren't the most efficient, but they are less expensive to operate than some other options.