Commercial HVAC maintenance, service and repair makes up a significant part of our business. The relationships we have made in the business community over the past three decades are invaluable to our ownership and staff here at Brandywine Valley. We recognize that the most critical aspect of those relationships is trust. Trust that your heating and cooling systems are being maintained by factory trained technicians. Trust that our team only installs equipment and replacement parts from the world's most trusted manufacturers in our industry. Trust that the price we charge you is fair for the work we do. When you trust the health of your business's heating, cooling and geothermal systems to Brandywine Valley Heating & Air Conditioning, we promise expert service, timely repair and clear communication regarding all jobs — and all for a price that respects your budget. Contact Brandywine Valley for a consultation and learn how we can design a maintenance program to meet your specific needs at 610-692-3900.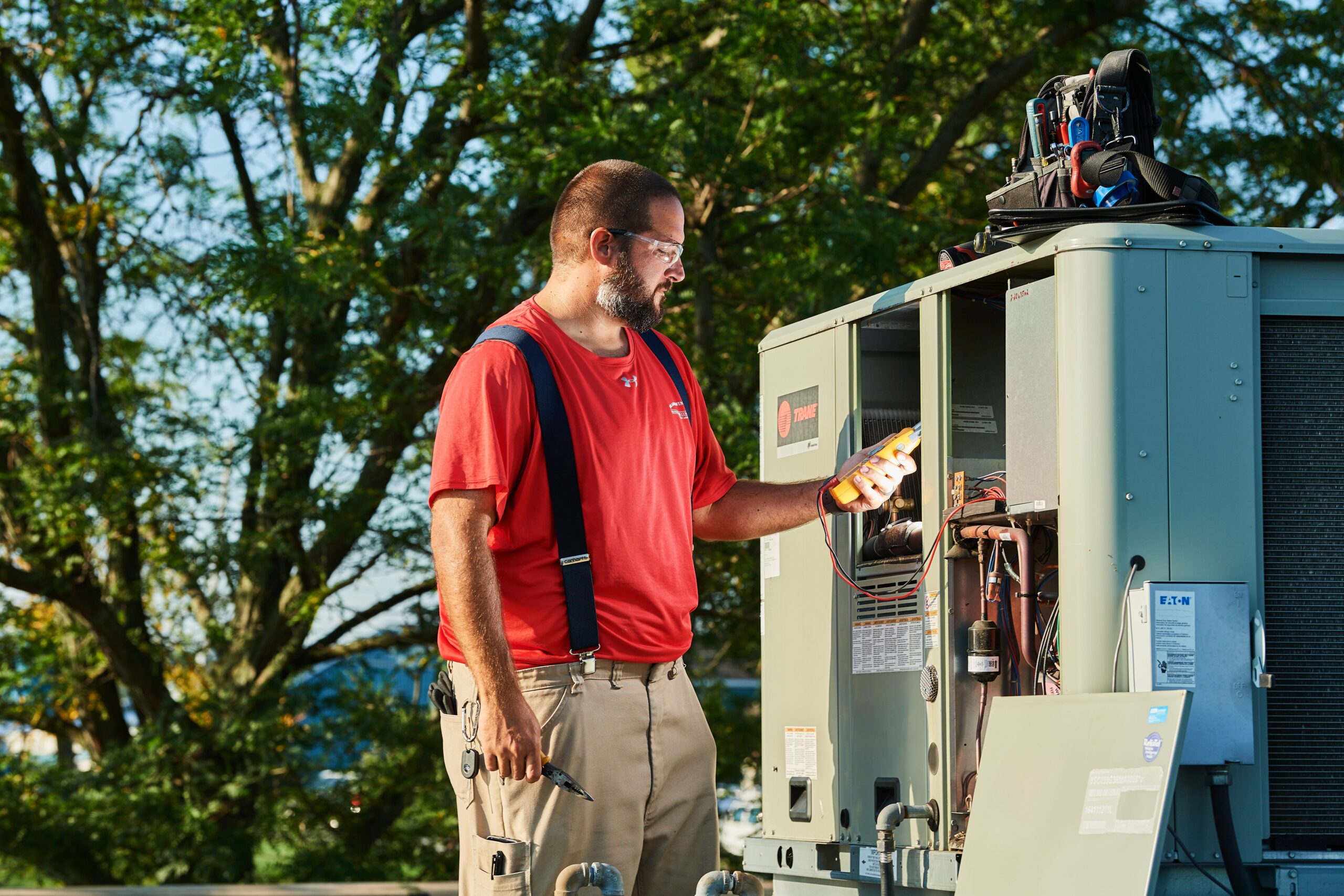 Preventive Maintenance Works
Our factory trained technicians have the expertise to service and maintain systems from all of the world's leading manufacturers of commercial heating and cooling equipment. We have NATE-certified techs on staff to ensure that your equipment is maintained correctly whenever we are on your property.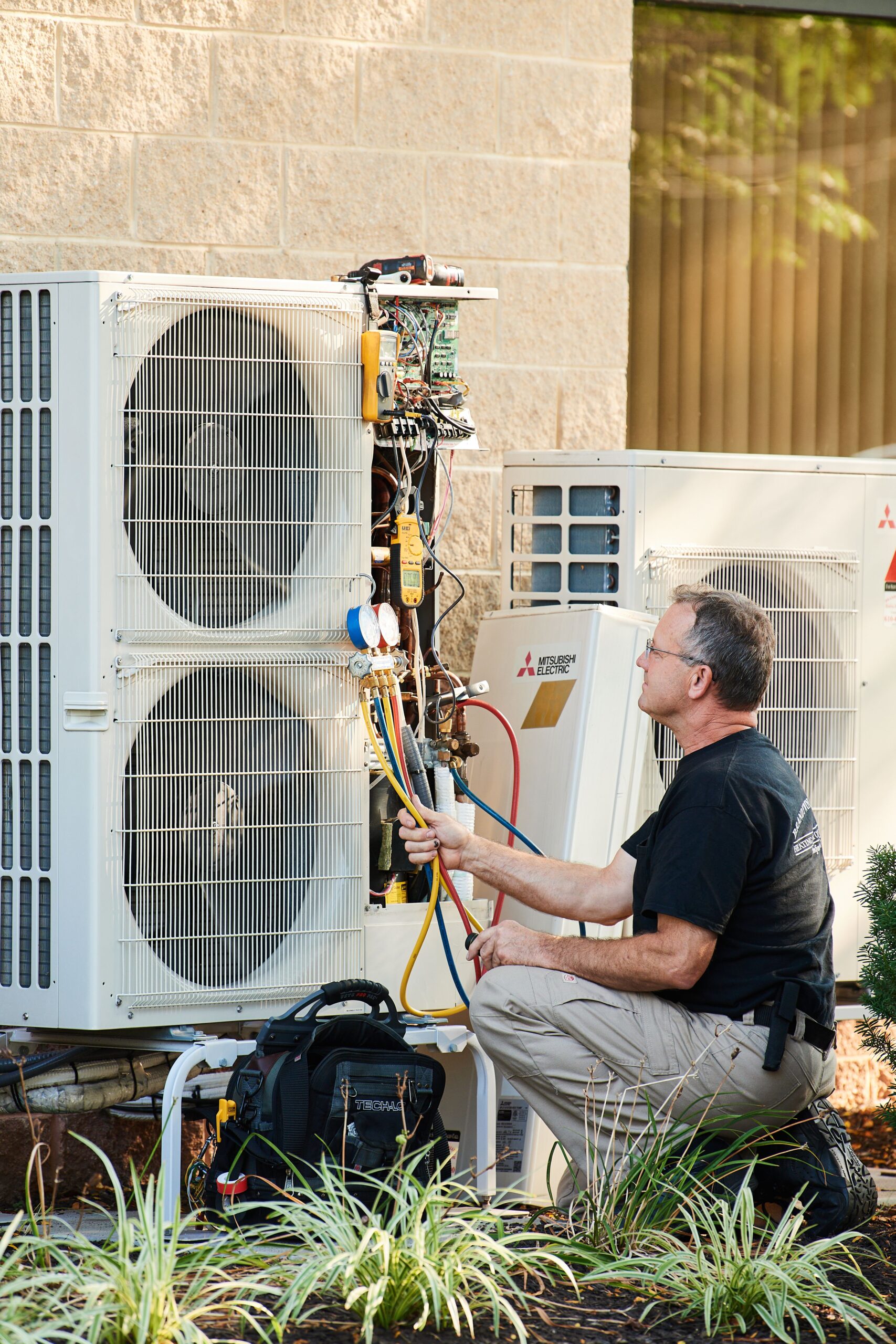 Heating Systems
Boilers and Burners
Air Conditioning
Compressors and Condensers
Cooling Towers
Chilled Water and DX Cooling
Geothermal
Ventilation and Air Quality
Piping systems (Steam, gas and water)
Rooftop Packaged Equipment
Refrigeration Systems
Energy Management Systems
Building Automation Systems
Energy Surveys and Audits
Retrocommissioning
Coil Cleaning, Testing and Repair
Maintained Systems Last Longer
As with all challenges, it costs more time and money to fix a problem than to prevent one. Trust a Brandywine Valley Heating & Air Conditioning professional to show you how adopting a Preventive Maintenance Agreement at your facility can save your business or organization big money over time. Well maintained heating and air conditioning systems are less likely to break down over time. When systems are serviced regularly, risks are identified and any system components that are at risk of failure can be quickly isolated and changed out so as not to result in total system failure down the road. We know that downtime at your facility costs you time and money and our team will take the necessary steps to prevent downtime by maintaining healthy systems year round.
Repairs Done Right
When your system is in need of repair, our team makes it our goal to efficiently diagnose the performance issue and offer you options for repair or replacement, if applicable. You will, to the best of our team's ability, be made aware of all potential costs and performance variables regarding any options we put forth. In any case, rest assured that repairs will be made to your commercial using the best replacement parts from only the most trusted equipment manufacturers in the HVAC industry. If you are having performance issues with your commercial heating and cooling system, call the Brandywine Valley Heating & Air Conditioning team today!