Residential Heating & Air Conditioning
Our goal is to have every customer become a customer for life. To us, this means looking out for customers as we would for a friend or member of our family. We promise that we will only recommend equipment from the most trusted manufacturers and always emphasize heating and air conditioning maintenance over repairs, so that we can help you save energy and money year after year.
PAY YOUR BILL ONLINE 24/7
SAFELY AND AT YOUR CONVENIENCE
Full Service Commercial HVAC
With 30+ years of experience installing, repairing and maintaining commercial HVAC systems in the West
Chester area, our goal for every job is unwavering: To provide the highest level of service for our commercial
customers' heating, cooling, and ventilation needs at a price that is fair.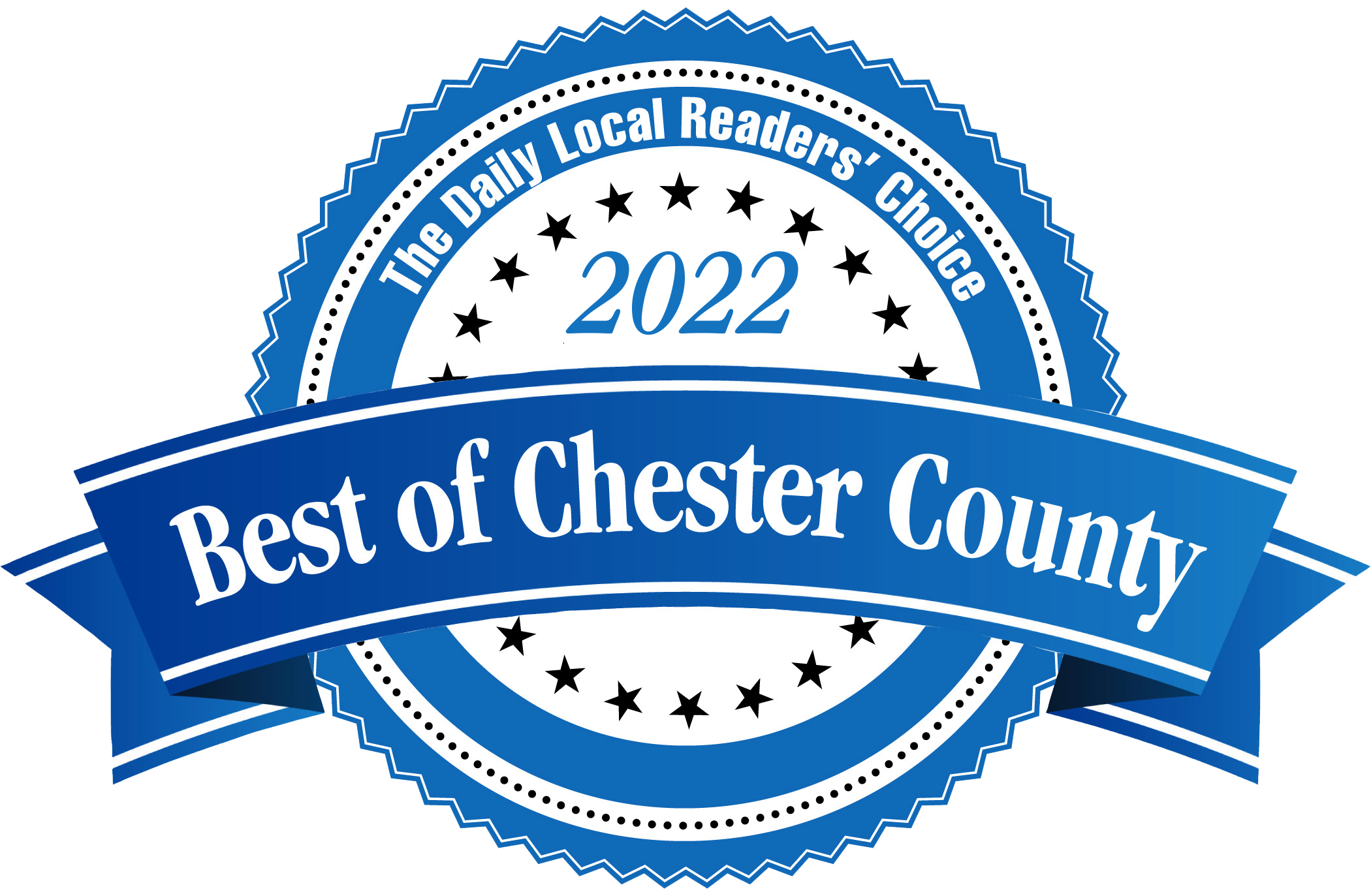 The Core Values of BVHVAC address how we as a service provider choose to conduct our daily work and how
we embrace the unquestionable value of our customers, employees and the community at-large.
Always Do the Right Thing
Provide superior quality service, recognizable value to our customers. Continual technician training and following industry best practices in comprehensive value-added service calls and installations are the hallmark of our work.
Work Ethic
Our customers deserve punctual, friendly and professional employees, quality work, and superior cleanliness when the job is completed. We believe safety is of the utmost importance.
Team Work
Our team is strong and effective only if we respect each other and are willing to step up together to serve the customer-- doing whatever needs to be done. Flexibility, adaptability and a willingness to communicate effectively.
Community Values
We invest our time, money, and resources in our communities including local youth activity sponsorships, non-profits and community service organizations. We are visibly present and participative in the communities we serve.
Customers for Life
We strive to retain customers for life by providing high quality work and value-added maintenance agreements that allow our customers to receive affordable equipment check-ups and exclusive consideration during emergencies. Customers with maintenance agreements comprise 90% of our repeat referral base and help our company to develop relationships with generations of customers.