For years, customers all over the Delaware Valley have trusted Brandywine Valley Heating & Air Conditioning, our area's premier Mitsubishi Diamond Contractor Preferred, with expert installation, service and repair of Mitsubishi Electric heating and cooling systems.
It is important to know why Brandywine Valley Heating & Air Conditioning is the right choice to install or service your Mitsubishi Electric heating and cooling system. Zone systems, otherwise known as ductless HVAC and often, mini-splits are different from traditional "central air" systems that use ducts to move hot or cold air from the comfort unit to each room of your home. It's important to trust only the most qualified experts with the installation and service of this type of equipment.
Any West Chester area HVAC contractor can make claims of expertise, but Brandywine Valley has not only delivered decades of top-quality results installing Zone Comfort Solutions and we back it up with the Mitsubishi Diamond Contractor Preferred designation.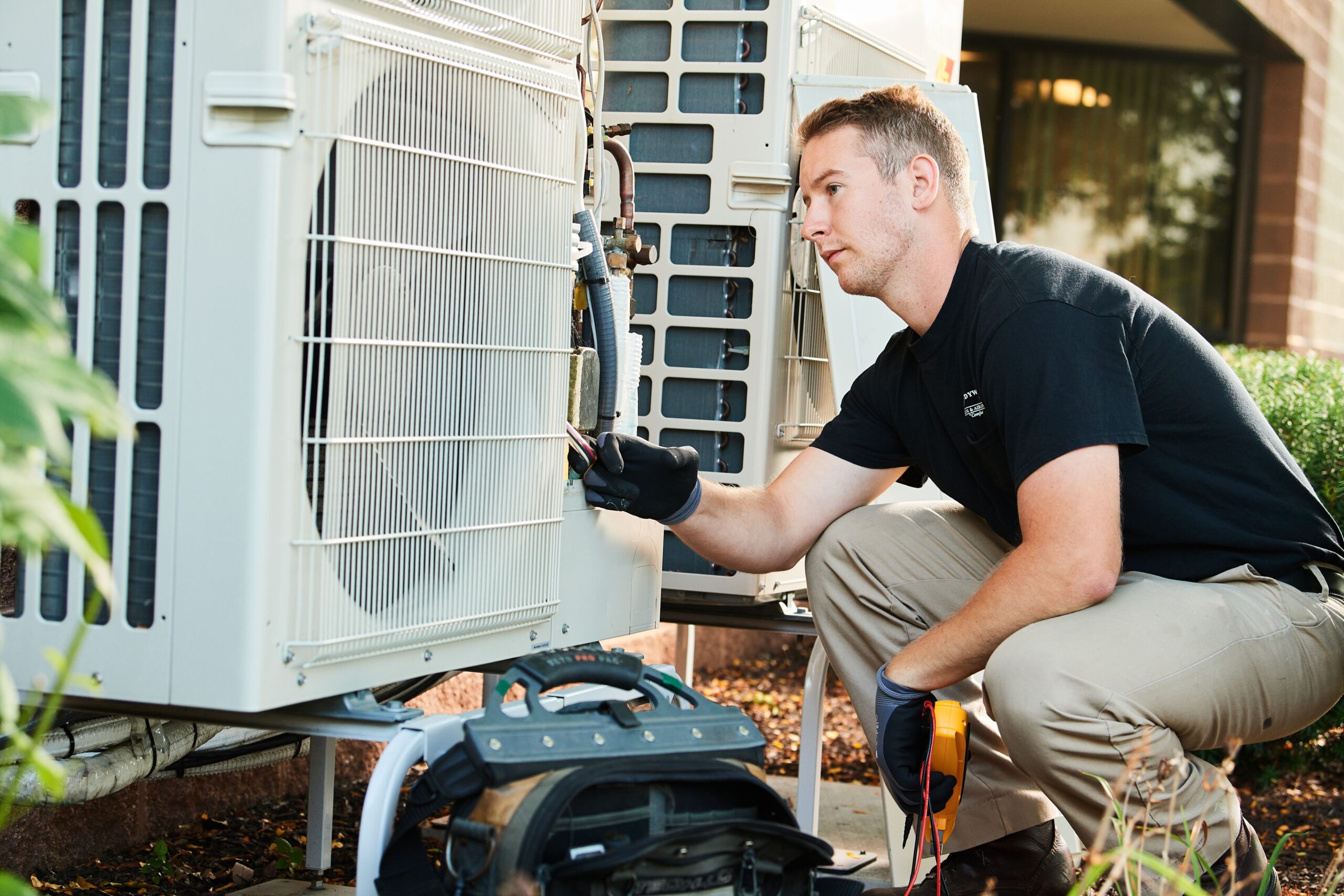 Here are answers to some of the most frequently asked questions we receive.
Top quality manufacturers reserve designations like these only for contractors who have invested the time, and yes money, to dedicate their team not only to the training required to properly install and service Mitsubishi Electric systems, but also to tool up for the task. By choosing Brandywine Valley, you can rest assured that you are hiring the best trained and most equipped local HVAC contractor to install or service your Mitsubishi Electric Zone Comfort System. We are proud to be your first choice for installation and service of Mitsubishi Electric systems here in the West Chester area.
Relying on the quality of Mitsubishi Electric products for the last 25 years has put us in a position to install the right comfort solution for every customer we serve. Like Brandywine Valley, Mitsubishi Electric systems are in a class by themselves. To learn more about our award-winning service or the unparalleled design behind in the Mitsubishi Electric line of comfort equipment, talk to a Brandywine Valley Heating & Air Conditioning comfort representative today.
There are a number of manufacturers competing for market share when it comes to mini-splits and zone systems. Only Mitsubishi Electric stands apart from the rest with the best standard of design, build quality and customer warranty, not to mention four decades of distribution in the US marketplace. Our partnership with Mitsubishi Electric stands as a mark of excellence here at Brandywine Valley. If you are considering purchasing heating and cooling equipment made by one of America's most trusted comfort brands, we invite you to trust installation from the highest rated Mitsubishi Electric dealer in the area – Brandywine Valley Heating & Air Conditioning.
These systems are perfect for a number of applications:
- Hot spots or cold spots in a home or office
- Older homes with no existing duct work
- Renovation and new construction
- Light Commercial
Brandywine Valley and Mitsubishi Electric
Choosing Brandywine Valley Heating & Air Conditioning to install or service your Mitsubishi Electric Zone Comfort System means you are making two great decisions all at once! There is a lot of information to consider when it comes to choosing the right ductless comfort system—especially for customers who are unfamiliar with this type of equipment. We make understanding these systems simple and easy. We look forward to helping you decide which system is best for your home and tailoring a service plan that is right for your system and your budget. If you are considering a mini-split or any type of ductless solution for your home, please call 610-692-3900 today to learn more about top quality products from Mitsubishi Electric and Diamond Preferred installation and service from Brandywine Valley.